4 tags
National Theater's Othello will go NTLive in Fall...
This has just been confirmed on twitter during the NT 2013 conference. Brilliant news!
5 tags
2 tags
The Skyfall spy who is secretly Hamlet →
Rory Kinnear's roles have ranged from Denis Thatcher on TV to the gloomy Dane on stage. Now he talks about playing M's desk-bound sidekick in Skyfall (and somehow, SOMEHOW, they mentioned showing him THIS tumblr at the end of the article. Is this really happening?)
takingtherestofthedayoff asked: Did you know that this blog is famous? Check the Guardian's interview with Rory, right at the end! I love it when journalists show actors Tumblr...
1 tag
4 tags
2 tags
5 tags
4 tags
4 tags
2 tags
4 tags
Rory Kinnear to star in "The Last of The...
Edit: Nergasm ahead, Rory Kinnear will indeed be in TWO plays at the National theatre in the next NT season. I'm OVERJOYED.
1 tag
3 tags
Rory Kinnear in BBC Radio 3's "Flare Path" →
Sorry for the late announcement on this, I was in holidays and didn't post it in time! Rory Kinnear recorded a radio version of Terence Rattigan's "Flare Path" that was broadcasted on Sunday, and is now available to listen on the BBC 3 website. Cast also features Rupert Penry Jones, Ruth Wilson, Tom Goodman-Hill and Una Stubbs.
3 tags
3 tags
4 tags
"Well, bearing in mind that once you say it, it probably will never happen, the..."
– Rory Kinnear, interviewed about which roles he would love to play, after winning Best Supporting Actor for Man of Mode at the Olivier Awards, 2008
4 tags
3 tags
3 tags
1 tag
3 tags
3 tags
3 tags
2 tags
2 tags
2 tags
2 tags
3 tags
2 tags
Casting for BBC's miniserie Richard II
This is the official casting for the BBC miniserie "Richard II" in which Rory Kinnear will appear later this year. Straight from the horse's mouth, he will begin filming soon after a short post Hamlet break. Clemence Poesy the Harry Potter star, has been picked to play Richard II's Queen in an epic film based on Shakespeare's historical play about the battle for the...
2 tags
3 tags
2 tags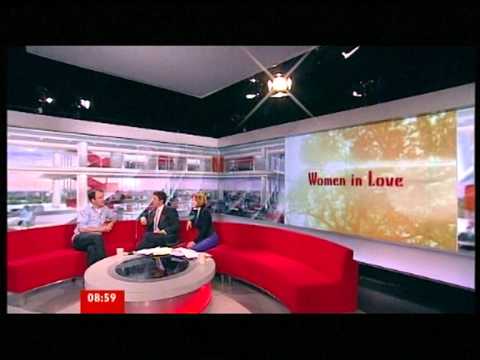 3 tags
6 tags
2 tags
1 tag
"Never stagey or mannered, Kinnear, moves and speaks with a lovely naturalness,..."
– The Evening Standard Theater Awards - Best actor for Rory Kinnear
3 tags
2 tags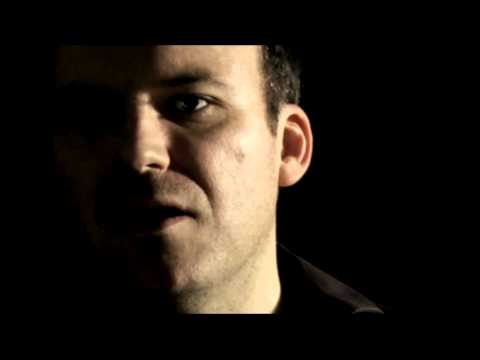 3 tags
3 tags
3 tags
3 tags
3 tags
1 tag
2 tags
2 tags
2 tags
2 tags
3 tags